Agricultural Science Center of Excellence for Nutrition and Diet (ASCEND) for Better Health
A virtual center that brings together scientists, partner organizations, and communities to deliver science-based solutions that promote and elevate food and nutrition security for all Americans.
On December 5, 2022, USDA announced the opening of this virtual center.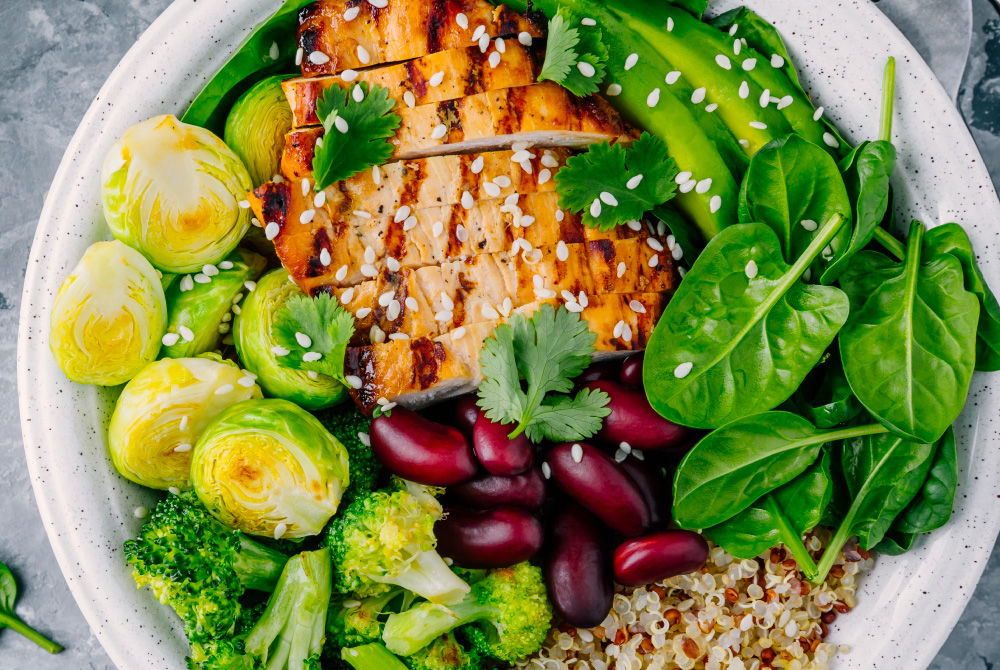 Focus Areas
Our researchers aim to develop a more comprehensive understanding of how we interact with food, what factors influence our food choices, and how our dietary choices, genetics, and environment lead to specific health-related outcomes.
Our data brings together nutrition-related research and evidence-based resources to help people make informed decisions about their food choices.
Our efforts to engage with all communities are vital to building trusting relationships that will improve health-related outcomes for everyone.